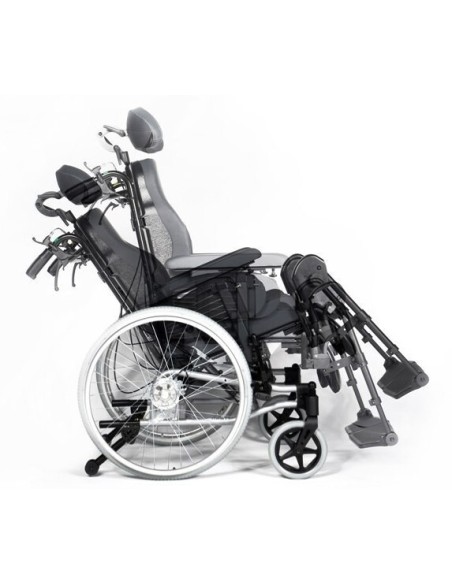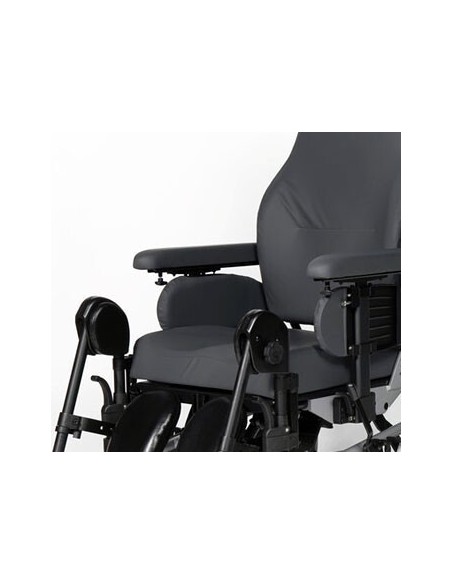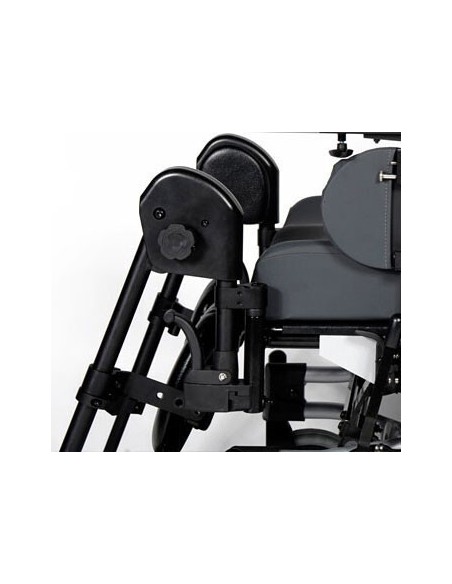 Sunrise Breezy RelaX 2 Wheelchair
The Breezy RelaX² is a modern tilt-in-space positioning chair which combines a high level of comfort and functionality.  This wheelchair offers flexibility, adjustability and a wide range of options to suit the individual user.
 ** We recommend you speak to our team before purchasing this product to discuss your requirements.
Please select at check-out if you qualify for VAT relief.
100% secure payments
The RelaX² offers adjustable seat height and depth, back height, length adjustable armpads and infinite recline and tilt.
The RelaX² wheelchair can be configured to provide a comfortable and safe seating solution for the user. The wheelchair is robustly made and the wheelchair is easy to clean and maintain.
Specification
Seat width - 41(37 - 43), 46(42 - 48), 51(47 - 53) cm
Seat depth - 42cm (adjustable 42 - 50cm)
Seat height - 47.5cm (45cm with 16" rear wheel)
Seat angle - 0º to 25º / - 3º - 22º
Backrest height - 55 - 60 cm (adjustable)
Backrest recline - 0 - 35°
Total weight - from 34kg
Maximum user weight - 145kg
Under HMRC Rules, those chronically sick or users with a disabling condition may qualify for 0% VAT Exemption.
To purchase at this price we will ask you to confirm the reason for VAT exemption at Checkout.

Free delivery

to mainland UK.
** We advise that you speak to one of the team before purchasing this item.
If you have any questions regarding this product, please contact one of the team.
Sunrise Medical range of wheelchairs, powerchairs and mobility scooters