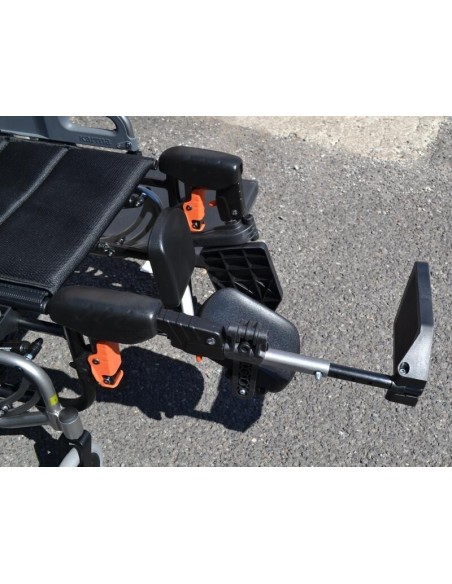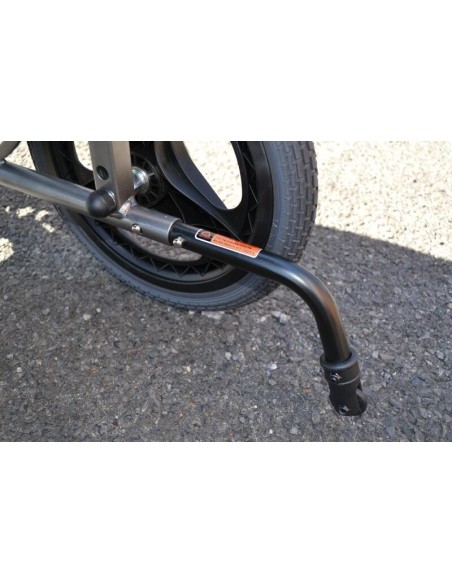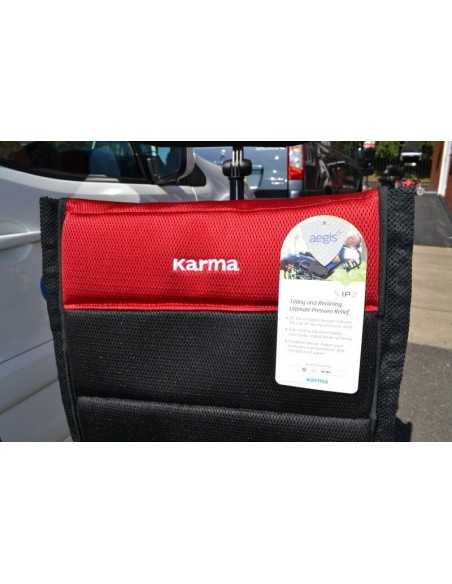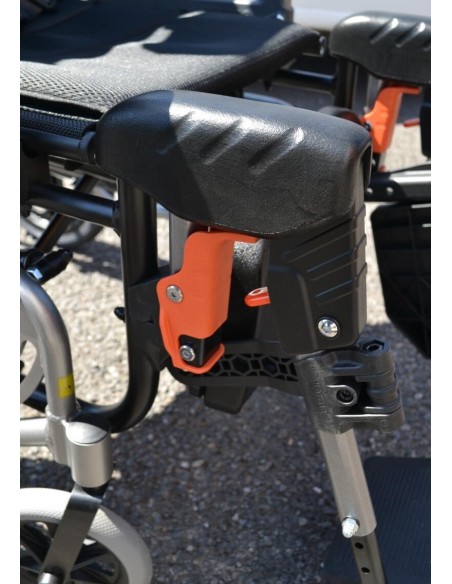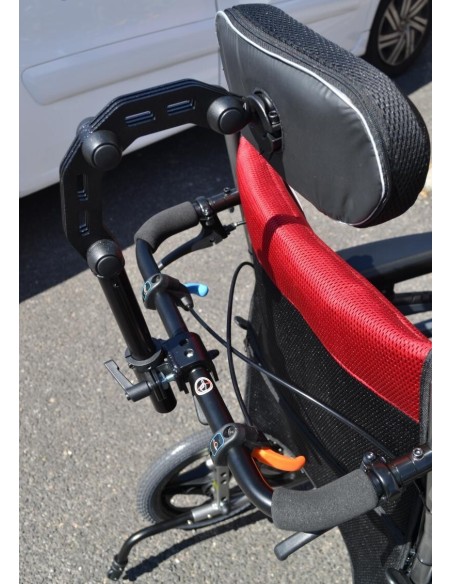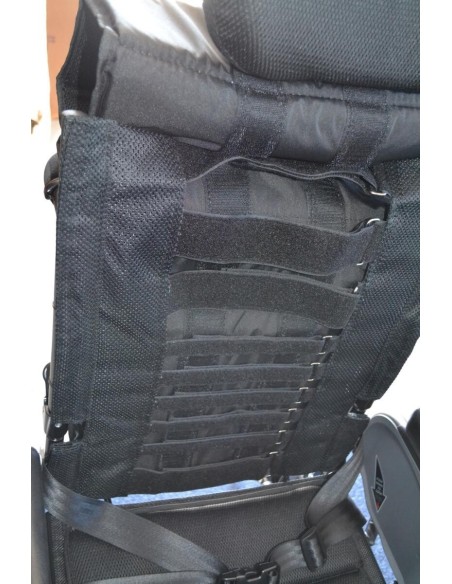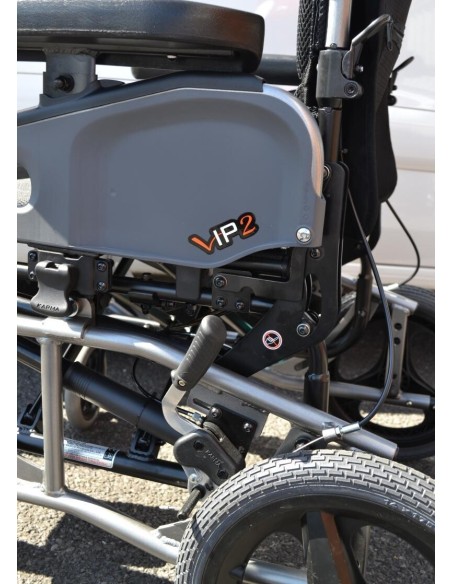 Karma VIP2 Folding Tilt and Recline Wheelchair
This new version, the Karma VIP2 Wheelchair, provides users the superb combination of a tilt in space wheelchair with a reclining backrest to ensure they can achieve optimum levels of positioning and comfort.
Please select at check-out if you qualify for VAT relief.
100% secure payments
The Karma VIP2 wheelchair has 35 degrees of tilt and comes with a 30 degree adjustable reclining backrest.
The unique new VIP2 balanced system allows the centre of gravity to travel between front and rear wheels while tilting, thus providing a steady balance and feeling of security for the wheelchair user.
The VIP2 also comes with an adjustable headrest with a great range of position options while other features include removable armrests for easier transfers, a tension adjustable backrest for maximum comfort, and other enhancements include a deeper seat for taller users.

The foldable design of the VIP2 also ensures it can be easily transported in the boot of most standard family sized cars.
The VIP2 has also passed crash testing so is safe for occupant transport.
Outline specification:
Folding tilt in space wheelchair
35 Degree weight shifting tilt
30 Degree recline
Adjustable headrest
Detachable height adjustable armrests
Backrest recline angle adjustable up to 15 degrees
Tension adjustable backrest
Slowing brakes
Crash Tested
This chair has passed crash test ISO7176-19:2001 for occupied transportation.
Under HMRC Rules, those chronically sick or users with a disabling condition may qualify for 0% VAT Exemption.
To purchase at this price we will ask you to confirm the reason for VAT exemption at Checkout.

Free delivery

to mainland UK.
Karma produces a wide variety of wheelchairs some of which can be configured to suite the user and or carer.
Karma Medical of Taiwan was established in 1987 producing aluminium wheelchairs. Karma Mobility took exclusive distribution rights for the UK and Eire in 1999.
Karma Mobility supplies the NHSand both Karma Medical and Karma Mobility are ISO:9001 registered.