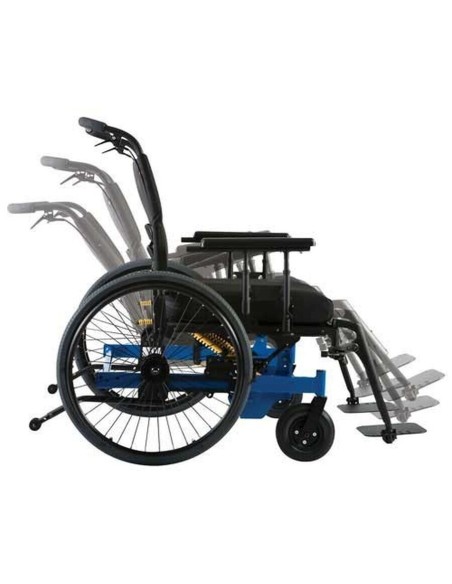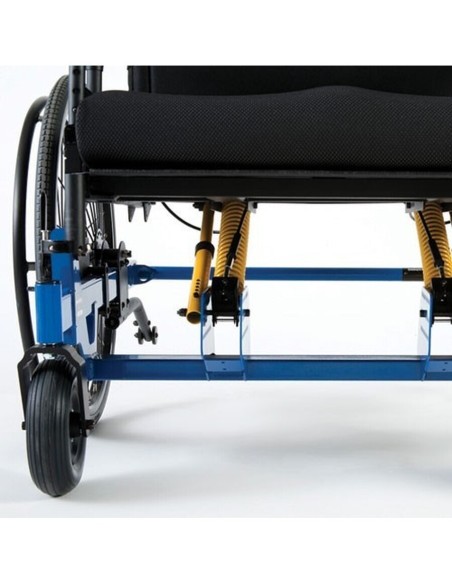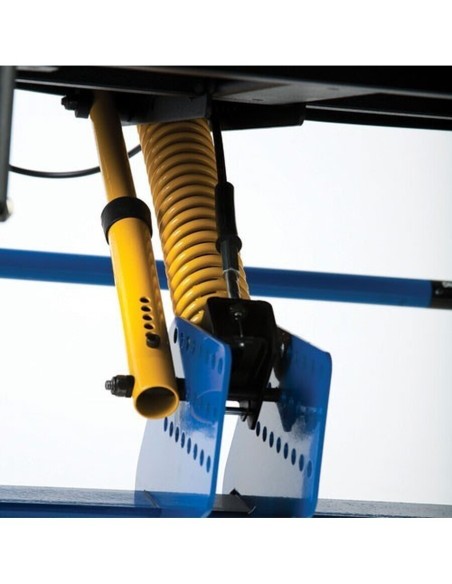 PDG Eclipse Bariatric Tilt in Space Wheelchair
The tilt mechanism of the PDG Eclipse wheelchair allows up to 30 degrees tilt to ensure maximum comfort and positioning for bariatric users needing more support.  
30 degree tilt.
Strong construction.

Possible to adjust the chair according to body type, needs and resources.
Please select at check-out if you qualify for VAT relief.
100% secure payments
"The tilt uplift force is adjustable allowing the chair to be easily tilted regardless of user weight."
The PDG Eclipse Tilt is constructed from a rigid steel frame and is designed so that the majority of the userweight is carried on the rear wheels.  The wheels, which are made specially for this particular wheelchair, are solid and allow easy steering and movement of the chair with little energy. 
The seat pan is solid to provide the bariatric user with good posture and mobility and to ensure maximum safety and stability. The back is designed so that users with a protruding behind can get good support to their lumbar spine.
There are many adjustments that can be made easily to the Eclipse.
** Before buying online, please note the Eclipse is generally a bespoke built item and allow 3/4 weeks for delivery. We recommend you contact our Service Team for advice.
Under HMRC Rules, those chronically sick or users with a disabling condition may qualify for 0% VAT Exemption.
To purchase at this price we will ask you to confirm the reason for VAT exemption at Checkout.

Free delivery

to mainland UK.
PDG Mobility was founded in Vancouver, Canada in 1995 with the mission to design and manufacture custom wheelchairs for users whose needs were not met by existing devices
PDG offer a comprehensive selection of unique chairs including a key range of bariatric wheelchairs
PDG offer a full life-time warranty on frames and keen to promote all PDG wheelchairs are built in Canada.