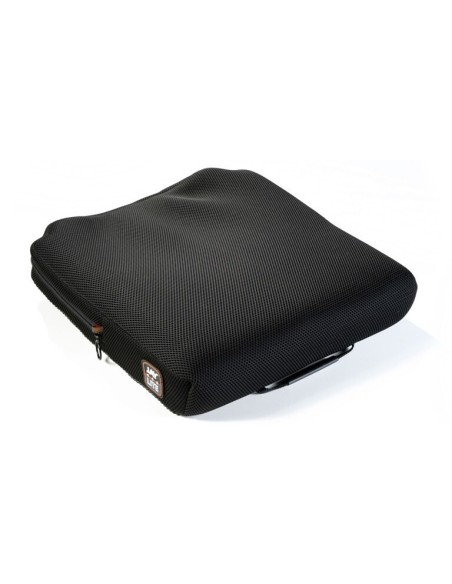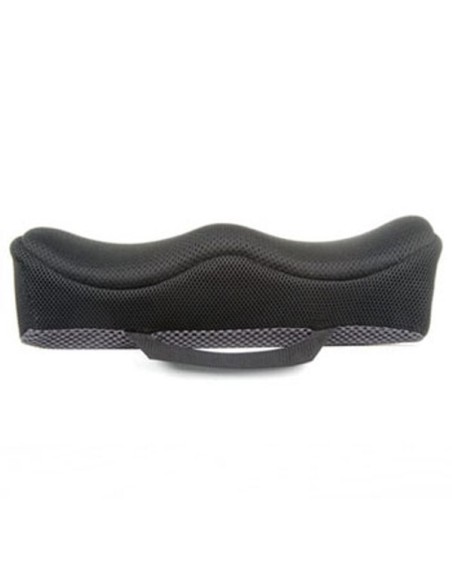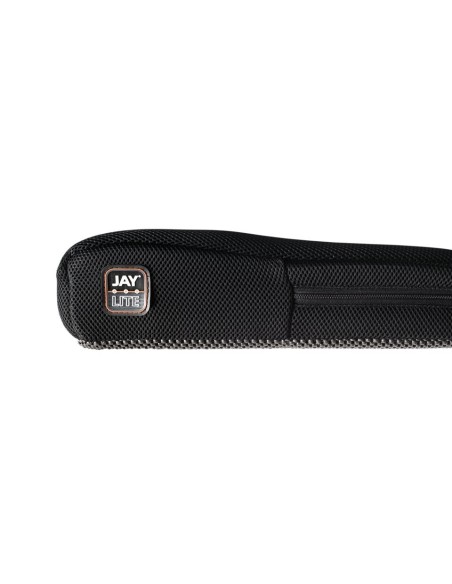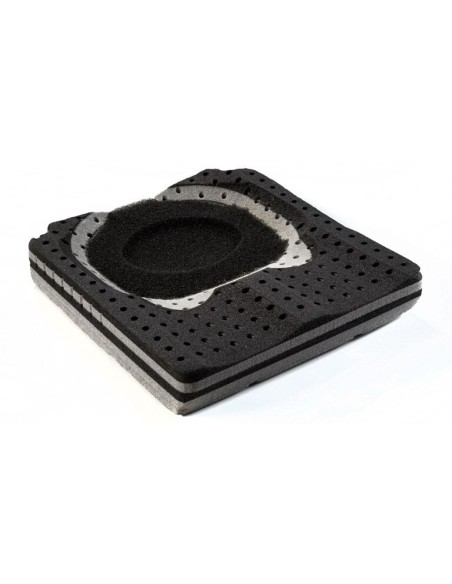 Jay Lite Cushion - Sunrise Medical
Specifically designed for the active client seeking minimal weight.
Product Features:
Firm, extremely lightweight, breathable, airflow layered foam base with ischial cut outs.
Excellent lateral and forward/rearward stability achieved via combination of Optiwell™ technology and firmness layering in base.
100% secure payments
Clinical Application for the Jay Lite:
Requires comfort with minimal weight but mild/moderate postural support
Mild to moderate lateral and forward / rearward stability needs
Moderate risk of skin breakdown
Able to perform independent weight shifts
Requires heat and moisture dissipation
** We recommend you contact us before Ordering Online **
Spare covers and inserts available.
Superior heat and moisture dissipation
Heat and moisture dissipation are critical to minimise skin integrity issues (heat and moisture are known risk factors for skin breakdown). The cushion cover uses 3DX spacer fabric that allows heat and moisture to flow easily through the material, without losing ventilation even when compressed. Airflow is increased through the cushion by the punched base and highly porous foam inserts, allowing air to circulate and moisture to be wicked away.
Pressure distribution
Some seat wells tend to slope too quickly, placing tension on the tissue between the bony prominences of the pelvis and those of the hips and thighs. They may also slope too gradually, failing to reduce weight on the (at risk) bony prominences of the pelvis. With JAY LITE, the OptiWell™ pelvic loading area is optimally shaped and sized to evenly distribute pressure under the pelvis, without placing excessive strain on the tissue between the pelvis, hips and thighs. Ischial cut-outs (cut-outs under the bony prominences of the pelvis – ischial tuberosities) and scooped reticulated foam inserts also significantly reduce reaction forces that are caused by foam compression.
Super lightweight cushion
Weighing approximately 780 grams, the JAY LITE wheelchair cushion is the perfect complement to ultra lightweight aluminium and titanium chairs, such as the new Quickie Helium. Its lightweight foam base, inserts and fabric provide structure and support without extra weight.
Postural stability
The pre-contoured angle of the OptiWell™ wall matches the angle of the pelvic bone structure, resulting in both lateral and forward / rearward stability due to a more evenly distributed load. In addition, firmness layering of the foam base provides optimal comfort without sacrificing stability. The soft EVA foam provides comfort whilst the firm Oletex foam offers positioning and support. Also available is a positioning version that includes two adductors and one abductor, helping the user to maintain appropriate postural stability.
Specification:
Width - 35-50cm
Depth - 35-50cm
Height front - 8cm
Height rear - 7.5cm
Maximum user weight - 125kg
Cushion type - Reticulated foam
Under HMRC Rules, those chronically sick or users with a disabling condition may qualify for 0% VAT Exemption.
To purchase at this price we will ask you to confirm the reason for VAT exemption at Checkout.

Free delivery

to mainland UK.
Sunrise Medical range of wheelchairs, powerchairs and mobility scooters